Introduction by Yiwen Shen
I have known Zhou Tian since middle school as we studied with the same teacher back in Shanghai. It is also wonderful that Zhou is also a Juilliard alum. He launched a successful career after moving to the U.S. at the age of 19, earning degrees from Curtis Institute of Music, Juilliard, and University of Southern California, receiving commissions from various orchestras, and getting nominated for a Grammy for his recent work in 2018. His music explores Chinese elements with Western harmonization and techniques and is very idiomatic for the instruments written for, a very similar approach that we see in Bartók's music. I caught up with Zhou recently where he shared his inspiration, musical influences, and reflections on the work "Flowing Sleeves for Cello and Piano Quintet" to be performed at the upcoming Festival Connect.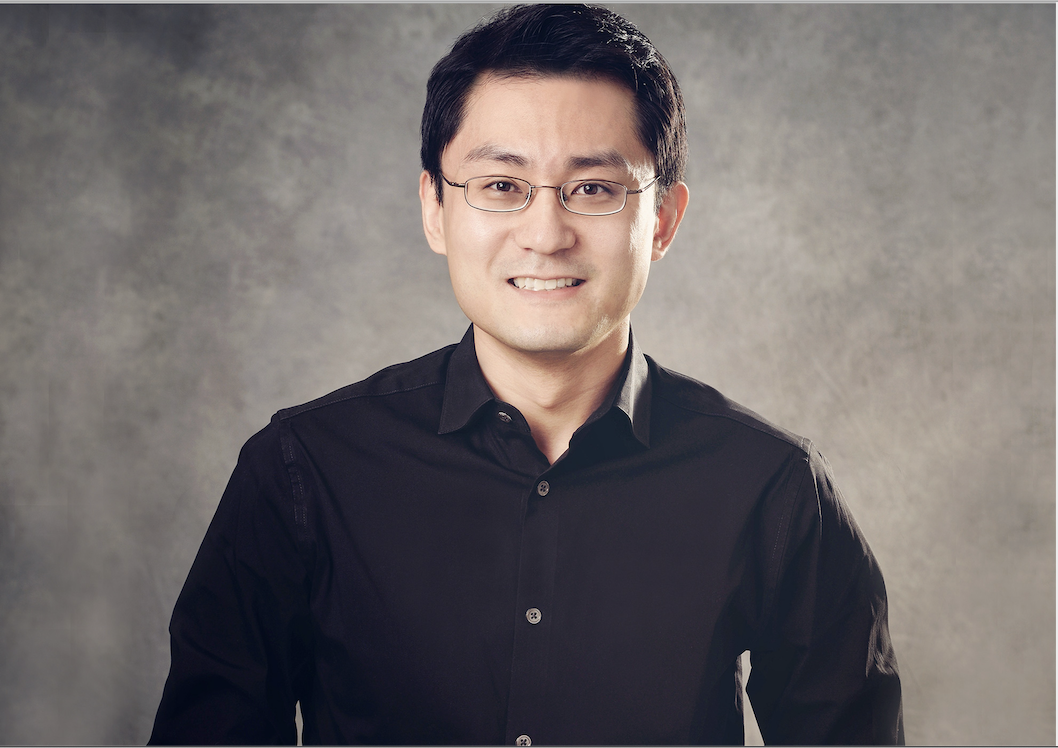 Photo Credit: Harley Seely
By Zhou Tian
Today, there are a million ways to create pieces that reflect our globalized world. To me, the key is always to put the music first and embrace my own cultural background and upbringing. 
I came of age in a new China marked by economic reforms and a rush of new sounds and visions, including all genres of Western music. Perhaps because my Dad is a composer of commercialized music, I grew up practicing Beethoven on piano as well as playing and arranging Jazz and Chinese folk tunes. The mixture of different genres of music, including the East/West combination, was embedded in my upbringing so early, that it became such a natural thing to do when I started composing. My first prize in composition, in fact, was not in classical but in Jazz - at 17, I received an honor from the Julius Hemphill International Jazz Composition Awards. 
Studying in America was a natural progression. My teachers at the Curtis Institute and Juilliard were all "American symphonists" with music heritage from Barber and William Schuman, all of which have had great influences on my music. My recent works were inspired by things as different as a disappearing past due to industrialization ("Trace"); Father-daughter relations of a Spanish hero ("Viaje"); connecting Bach with Erhu, a traditional Chinese instrument (Violin Concerto); and mixing Jazz and wind ensemble ("Petals of Fire"). 
In a way, I am a product of 21st-century global multiculturalism. As a composer, my goal is to seek inspiration from different cultures and strives to mix them seamlessly into a musically satisfying combination for performers and audience alike.
Flowing Sleeves
I reimagined and arranged two movements of my cello concerto "Flowing Sleeves" for a much more intimate setting of cello and piano quintet, through a commission from Tianjin Juilliard for the Festival Connect 2021. This new rendition keeps the original musical ideas while adding a sense of transparency and soloistic virtuosity for all six players.  
The inspiration for my cello concerto came from "Flowing Sleeves," a type of costume and performance practice in traditional Chinese opera in which a performer uses the extended, white silk sleeves to create different movements that are reflective of characters' inner thoughts. Whether it's a light toss, a gentle brush, or a playful lift, the mesmerizing movements of the long sleeves become an extension of the performer's body and a vehicle to transport different emotions.
Inspired, I set out to create a set of sonic "Flowing Sleeves," with the cello being the musical protagonist. In fact, much like the "Flowing Sleeves" in the Chinese opera, for a musician, the instrument is an extension of the body and mind, and the music is expressed through sophisticated movements of the fingers and arms. The interplay of the two artistic traditions fascinates me. The four movements of the concerto, Brush, Lift, Reflect, and Dance, present four distinctively different characteristics of music. Together, the concerto strives to explore a dynamic palette of colors and timbre — some romantic, some wild — through an intimate dialogue between the soloist and the orchestra. Cello concerto "Flowing Sleeves" was originally written for cellist Jian Wang and commissioned by the Hangzhou Philharmonic.