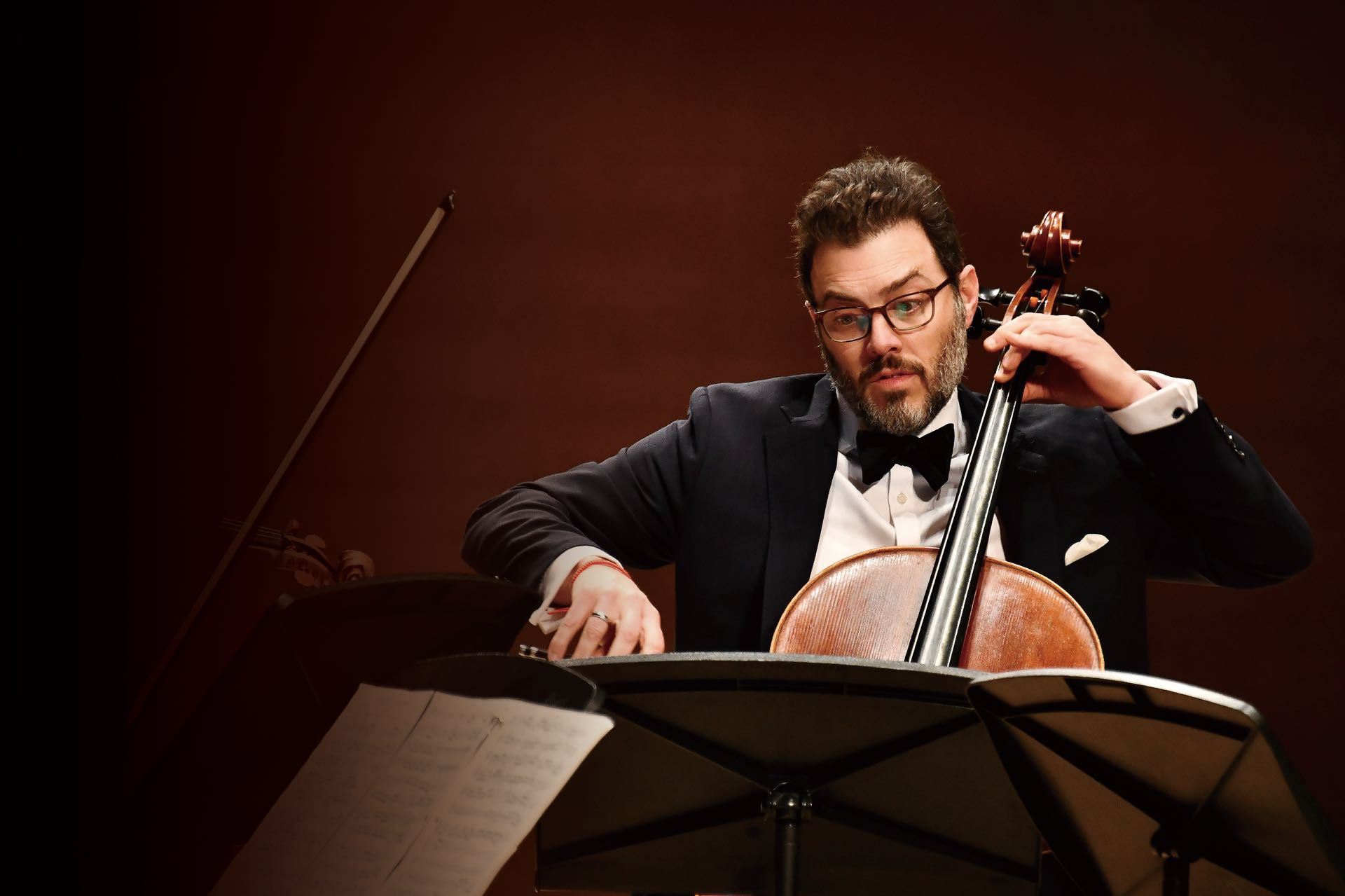 Collaboration and Artistry
About the Program
The Instrumental and Orchestral Studies program trains musicians at the highest level for careers as members of symphony orchestras and other large performing ensembles. It is one of the most comprehensive and selective programs of its kind in Asia. This major is open to flute, oboe, clarinet, bassoon, horn, trumpet, trombone, bass trombone, tuba, percussion, harp, violin, viola, cello, and double bass players. 
Major study revolves around participation in the Tianjin Juilliard Orchestra and through private lessons and coachings from an international roster of faculty-in-residence who will play side-by-side on occasion with their students in orchestra. Students will also be coached by Juilliard New York faculty members and other visiting artist-teachers. There is ample opportunity to participate in mock as well as real-world auditions. In addition, the Tianjin Juilliard orchestral studies program is designed to develop students' extra-musical skills. Students learn to interact with audiences, gain an understanding of orchestral governance, as well as develop skills in audience and community engagement.
Tianjin Juilliard's relationships with major performance organizations worldwide will provide students with professional experience in orchestras. Coursework explores the performance practices and traditions of orchestral repertoire. As a student, you hone your skills through participation in 
 
regular orchestral readings, rehearsals, and performances of the Tianjin Juilliard Orchestra led by Tianjin Juilliard's resident conductor and renowned guest conductors 
weekly orchestral repertoire classes  
mock auditions   
workshops on audition preparation 
side-by-side performance opportunities with faculty and visiting artists 
master classes led by faculty and prominent visiting artists 
chamber music performances 
Application Information
Click here to learn more about the procedures for starting your application, including eligibility, timeline, application materials, and more. For the latest information on graduate admissions events, scholarships, audition requirements, please visit the Admissions section of the website.