Tianjin is a thriving metropolis, rich in cultural experiences and brimming with possibilities for The Tianjin Juilliard School to write a new chapter in the arts in China, Asia and beyond. 
As one of the most important cities in China and East Asia, Tianjin, boasts unparalleled urban vitality. From historical architecture to scenic riverscapes, Tianjin has over 600 years of history and cultural heritage. With a population of fifteen million people, this dynamic city also is home to the world's fourth largest port which serves the thriving Beijing-Tianjin-Hebei region. Tianjin also has much to offer to aspiring musicians from across the globe. Students can adjust to life in Tianjin with ease, with the knowledge that Tianjin Juilliard is here to help you with cultural immersion and settling in.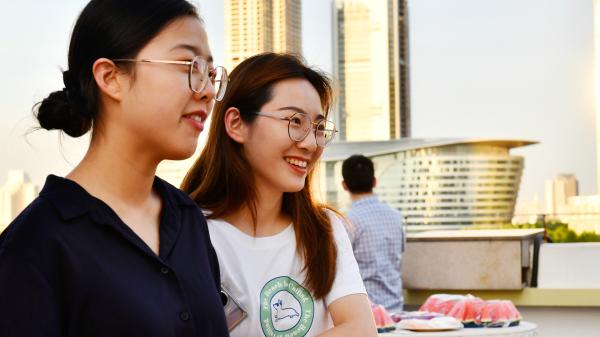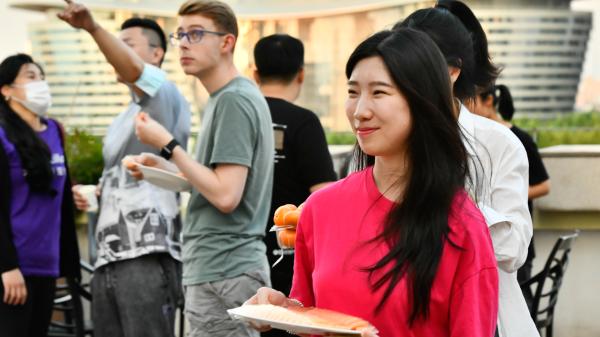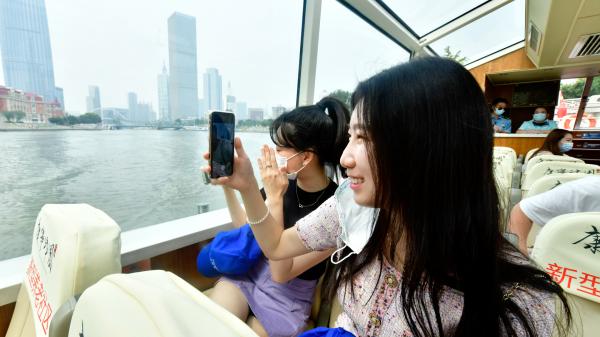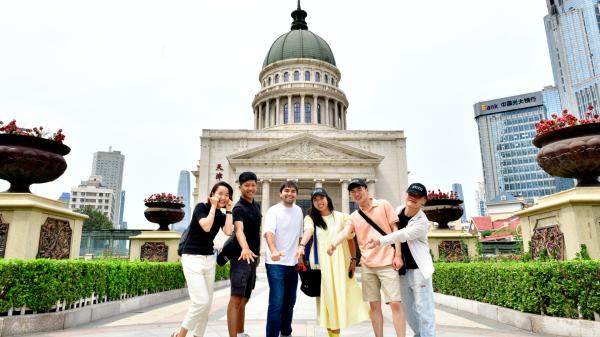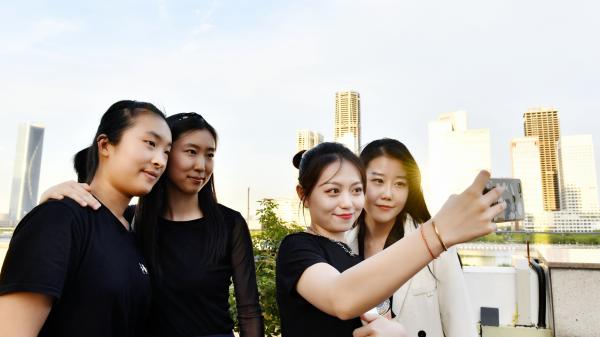 Tianjin is an up-and-coming city, as one can easily tell from the development of businesses and buildings in downtown Tianjin. The Binhai New Area, where the Tianjin Juilliard campus is located can be described as peaceful. Situated just beside the Haihe river, one can be treated to the gorgeous view of the waters all year round, with well-maintained parks just in its vicinities. 
Jaben (MM '22, horn)